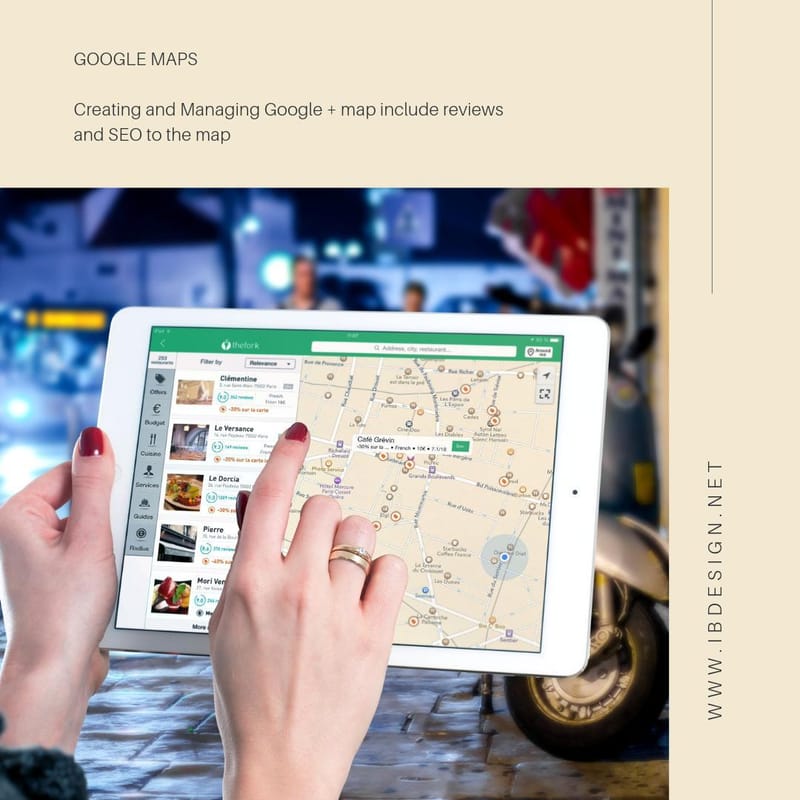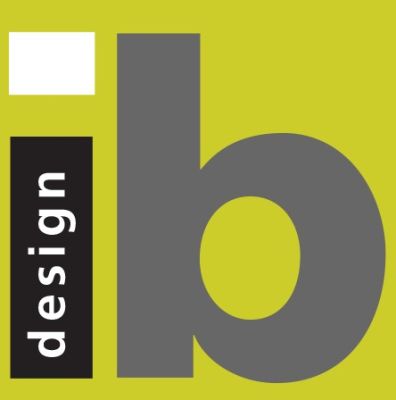 About The Company:

IBDesign Studio Web Design Company in NY was founded by Irit Blumenthal in New York, 1996. Our strong dominance in design, promotion and programming is based on 17 years of experience and resulted in numerous successes.
The large majority of the websites we designed appear at the top of Google's search results of their activities fields. The company focuses on web design and web promotion.
The company has many clients in America and worldwide. We offer the unique and powerful design combined with high technical level. We have designed more than 700 websites for all types of companies worldwide.

IBDesign specializes in designing and building small Business sites, online stores and portal sites, which highlight the special characteristics of each company.

Our company know how important it is to design a unique website that can be experienced on each page of the site, starting from the home page, up to each one of the internal pages, individually designed, without using repeating patterns.

At IBDesign the design dictates the programming and not vice versa. IBDesign focuses on the specification of the client and creates a unique website, suitable solely to the client without resembling other websites.
We provide personal service that enables the client to update and modify the site whenever is needed, every hour of the day, including weekends.
The sites we offer quickly rise through the Internet and reach the first results in search engines worldwide as they get high ratings due to the unique design and the list of keywords embedded in the page itself.

Web Design Company NY | SEO Services NYC,
Web and SEO Design Company NY
SEO Services NY