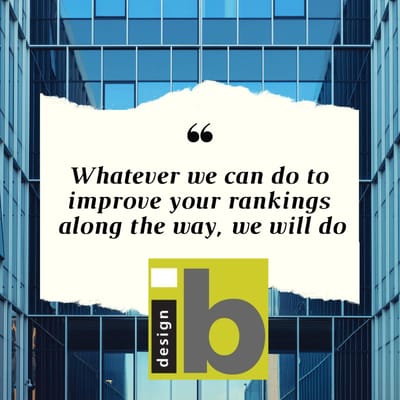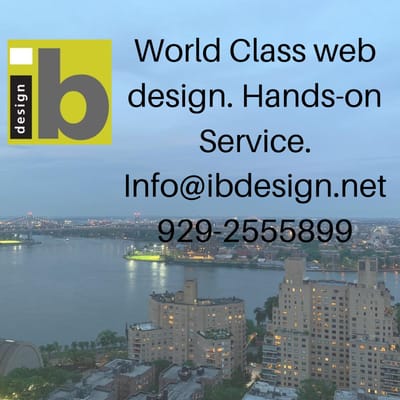 The design of a website is an excellent marketing device to introduce the company worldwide. Irit designs each company's branding via the website, including a new logo design if necessary and unique colors to each company. Ibdesign has built quality image sites, advanced content management sites, portal sites and online store sites, including sale websites to the largest companies in the world.
Combination of high-level design and Organic SEO = First page appearance in Google searches leading to increased marketing and sales! And similar results in the form of sales!
High-level design combined with high technical level and a site located on the first results of the search engines, and of course satisfied customers receive value to their investment by receiving dozens of new clients and the expansion of their company as a result of their website.
Websites designed by Irit Blumenthal 6 and 7 years ago are still relevant and neat as if designed last month, enabling the clients to save greatly on expenses since the website continues to bring customers for many years without the need invest in rebuilding the website.
IBDesign promotes websites through Google, adding the site to search engines worldwide, building images with ALT codes, using advanced software such as Google's Webmaster Tools and Analytics software, pagerank checks, adding articles, link exchanges programs, advertising on Facebook, analysis and code repair, regular keyword examination by scanning twice a month and more.
For further information call 929-255-5899

Web Designer NY
Web Designer NY
,
Facebook Design
,
Web Design Company NY
,
SEO Services NY
,
Web Design Company NYC
,
Web Development
NY
,
Website Revamping
Web Design, Web Design NYC, SEO Services NY, Web Design NYC, , Branding NYC, Site Management New York , Website Maintenance NY , Digital Marketing Company NYC, Web Designer UES , Web Designer, Web design Studio , Web design Company , Web design , Web Design Company NY, Web Design Company NYC, SEO Services NY, Web Design NYC, , Branding NYC, Site Management New York , Website Maintenance NY , Digital Marketing NYC , Ibdesign Studio, Web design,